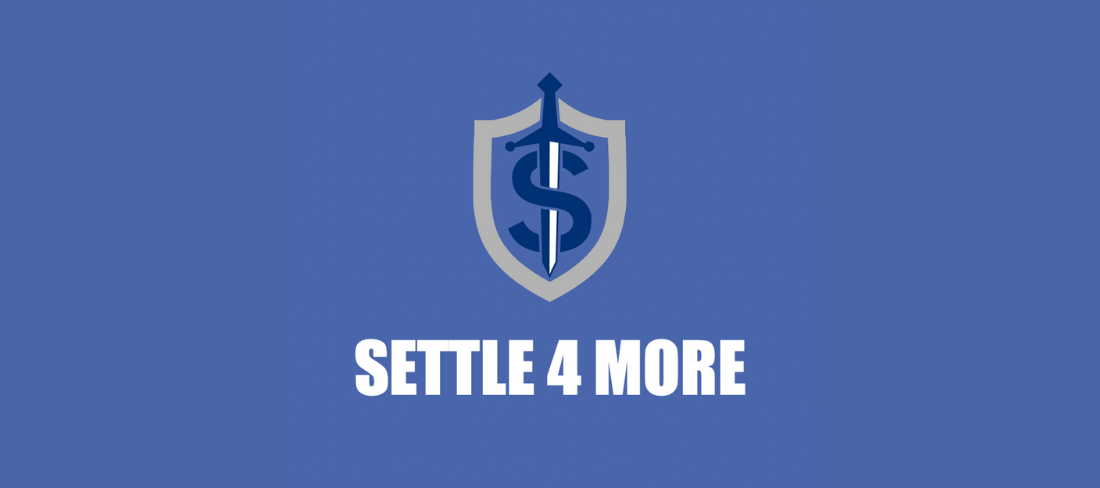 07 Dec

MSP Compliance Alert: Newsletter Volume 6

CMS Stalcup Memorandum dated May 25, 2011 was a very important guidance for attorneys, insurers etc. working liability, no fault and general third party liability cases for a current Medicare beneficiary and/or a plaintiff that has a reasonable expectation with 30 months of settlement to become a Medicare Beneficiary.

It stated "Medicare's interests must be protected, however, CMS/Medicare does not mandate a specific mechanism to protect those interests. The law does not require a WC or Liability "set-aside" in any situation. The law requires that Medicare's trust funds be protected from payment for future services whether it is a Workers' Compensation or Liability case. There is no distinction in the law. Section1862(b)(2)(A)(ii) of the Social Security Act [42 USC 1395y (b)(2)]. If there was/is funding for otherwise covered and reimbursable future medical services related to what was claimed/released then Medicare must be protected

Using a WCMSA or LMSA Set-aside is CMS/Medicare's method of choice and the agency feels it provides the best protection for Medicare and the plaintiff. There is no formal review process by CMS in the liability arena and the Workers' Compensation review process is voluntary.