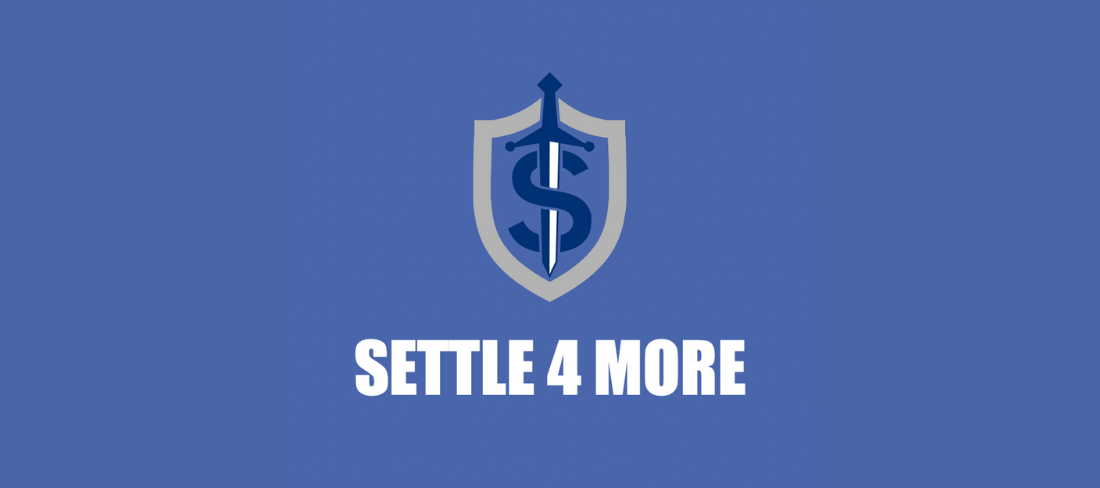 07 Dec

CMS Alert: Newsletter Volume 4

PAID (Provide Accurate Information Directly) ACT

The PAID Act is going into effect on December 11, 2021 and will provide the defense insurers in their query process for their Mandatory Insurer reporting with information to close the loop hole as to whether plaintiff is a Medicare (Part A & B), a Medicare Advantage plan (Part C) and/or a Medicare Prescription plan (Part D) beneficiary.

Many law firms are unaware that their clients who have i.e. Humana or BCBS or what they believe to be a private health insurance carrier is really a Medicare Advantage Plan Part C or that they are on a Prescription Drug plan Part D.

The MSP act does not just protect traditional Medicare Part A & B only. It seeks to protect more of its programs and you should be aware because the defense is required to report to CMS for their regulation.

If your client is enrolled in any of these programs you still have the obligation to protect
Medicare's future interests.

Saber Solutions believes it is vital to know who is paying the medical bills early on and continually throughout your litigation.