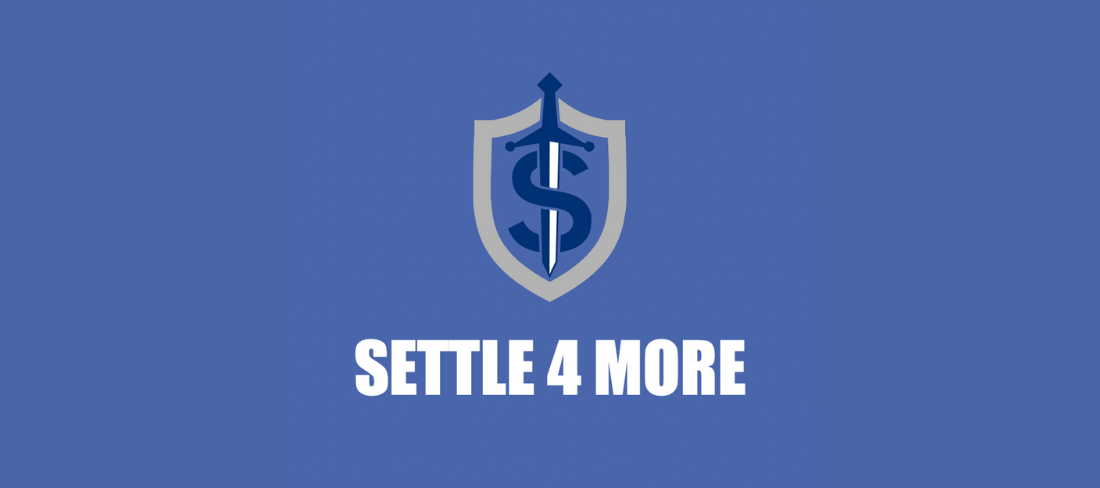 07 Dec

CMS Alert: Newsletter Volume 3

The National Medicare Secondary Payer Network ("MSPN") held their annual conference in September 2021 where Medicare officials shared updates about the Medicare Secondary Payer (MSP) program. Any time CMS speaks it is important to listen and learn. Here is what Saber Solutions took away to share with our clients:
CMS officials confirmed that their review of MSA(s) in 2021 has continued to decline. This is both WCMSA and LMSA(s) which are both voluntary submission to CMS.
CMS officials stated that as they are gathering 111 reporting from defendants on settled cases and now are shifting their focus from MSA voluntary review/approvals to MSA utilization post settlement. In 2021, Medicare has denied approximately $35 million in benefits to post settlement Medicare beneficiaries due to existence or position that an MSA should be in place to protect Medicare's future interests.
CMS officials confirmed that they detected 794 early exhaustion files on MSA(s) and question if MSA funds are being used properly post settlement
CMS highlighted that their MSP program has saved Medicare $8.9 billion with their conditional payments and MSA(s).