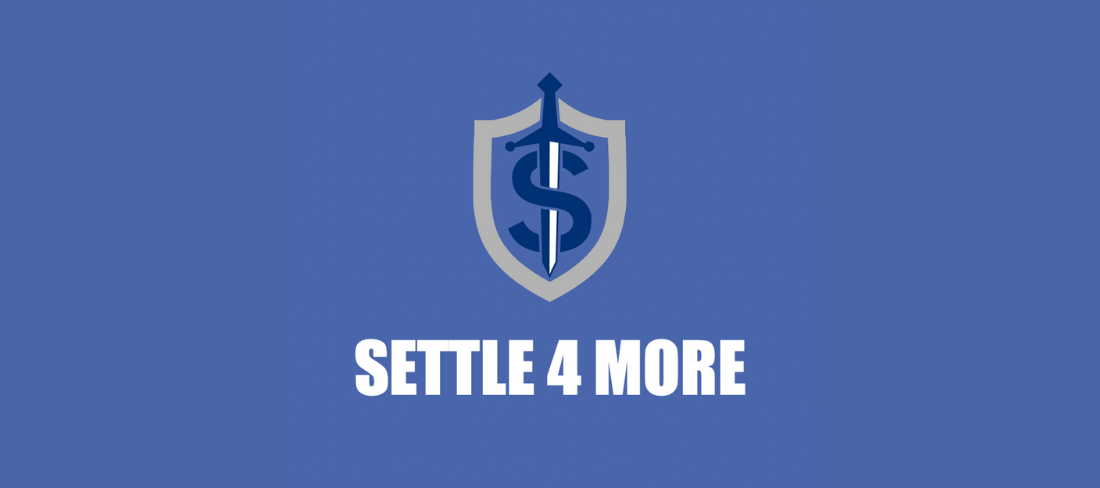 07 Dec

Case Alert: Newsletter Volume 2

Stillwell v State Farm Fire & Cas. Co., 2021 U.S. Dist. LEXIS 184114 (Filed September 27, 2021) highlights the following:
As with most settlements where the plaintiff claims future medical damages, once the matter settled the parties agreed in a settlement recap and draft of agreement that plaintiffs were responsible for future medicals post-settlement as primary payer (And not the settling defendant)
The Mandatory insurer reporting (MIR) obligations is one of several steps that provide Notice to Medicare that a beneficiary resolved a liability claim. Insurers are obligated to send CMS an initial ongoing responsibility for medicals (ORM) and then a total payment obligation to claimant (TPOC) reports under the 111 SCHIP Extension Act. In addition, plaintiff must request from Medicare a final demand for conditional payments made from date of injury to date of settlement. All providing Medicare with notice and the data to regulate the MSP.
Finally, while the lawsuit is being litigated the MSP Primary Payer is the defense carrier as they have an ongoing responsibility for medicals which is filed with an ORM report. Once a case settles with future medicals then defense must provide to CMS a TPOC report that the total payment obligation is the claimants. It is at the time of an executed settlement that the primary payer responsibility now shifts to the settling plaintiff.
Saber Solutions believes it is extremely important in liability cases with a Medicare beneficiary to understand primary payer responsibilities under the MSP act; mandatory insurer reporting (MIR) obligations and the shift that occurs at time of settlement for future injury related care.